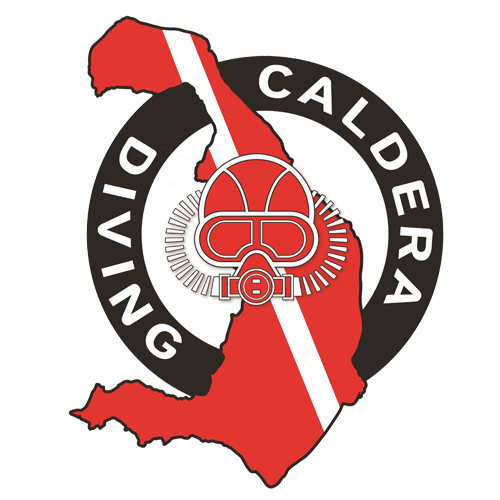 Discover the Reefs of Santorini
Scuba diving in Santorini is one of the more interesting areas to dive in Aegean Sea.
Go Diving
Dive with Us in the Volcanic Areas of Santorini
You always wanted to try scuba diving and sink into a completely different dimension?Now that you plan your holiday in Santorini is the time to do it.
Try Diving
See the Undersea from the Surface
You love the sea but prefer to explore it from the surface?
Go Snorkeling
Welcome to Caldera Diving
Let yourself drift and dive with us in the volcanic areas of Santorini.
At Caldera Diving – Santorini Dive Resort you will find a small and professional team sharing the same passion for diving. We are proud to offer to our customers a big package of services in order to satisfy almost everyone.
In the past years we have gained a lot of experience in the diving industry, as customers, instructors or managers. However, our goal and dream all these years was to open our diving school in Santorini that seemed the best destination.
Our day tours and safaris can be booked individually and we are always fully in line with the wishes of the quests.
Newcomers and experienced divers are all welcome to share with us our passion for diving. We offer all PADI courses and can also put together individual packages on request.
Take the step into a new adventure with Caldera Diving. Here you are guaranteed in the best hands.
Caldera Diving is recommended by ...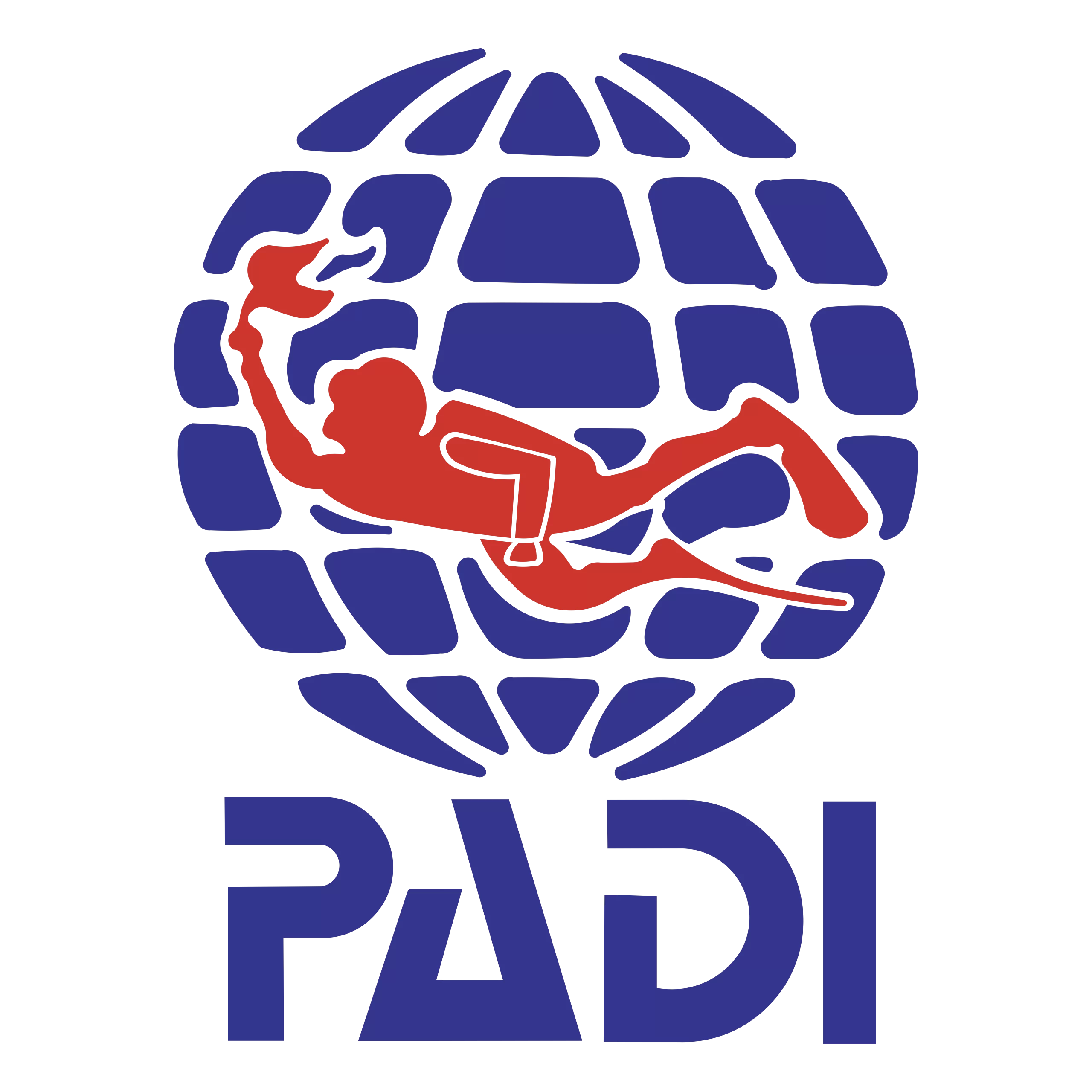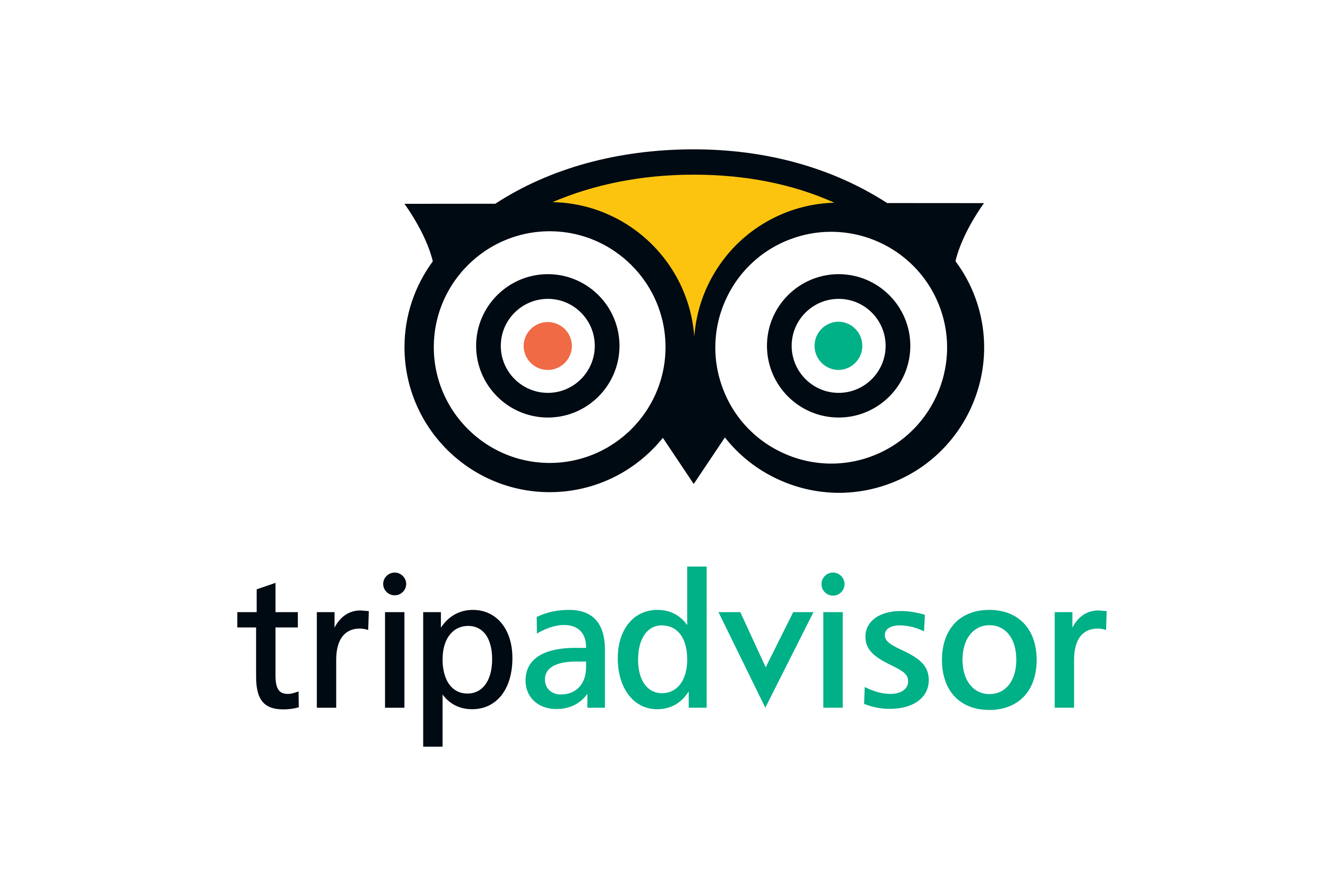 Explore the Best Dive Sites of Santorini
Scuba Diving in Santorini is one of the more interesting areas to dive in Aegean Sea. The volcanic formations offer to the divers a unique experience.
Caldera Diving is cooperating with the best Private Boat Cruises company in Santorini Island!
Find your way through the Aegean Sea and its hidden treasures!
A Private Boat Tour is the absolute number one on everybody's to-do list from the moment they set foot on Santorini for the first time. The unique perspective of the island and its majesty that you fully experience only when you cruise around it, the breathtaking view of the caldera from the sea and the close contact with the marvel of the Aegean Sea is, will be the crown-jewels of your stay in Santorini and a life-long lasting memory.
Whether you're bringing the whole family or reuniting with friends, celebrating a special occasion or just getting some fun quality time – we're ready to welcome your group aboard with special offers, options and an experience you'll talk about for years to come!