If you are planning of diving with us and want some clarification or advice or maybe you just have a question about Scuba Diving, we would be more than happy to help you. You can contact us using the following form.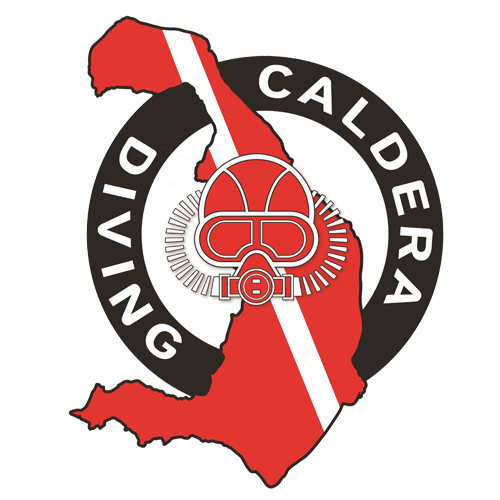 Contact Details and Location
Caldera Diving is recommended by ...